About
Phototiler is a lightweight photorealistic map renderer that allows quick rendering of maps for creative cartography and generate advanced 3D city models. It is a native application that works on Linux, macOS and Windows.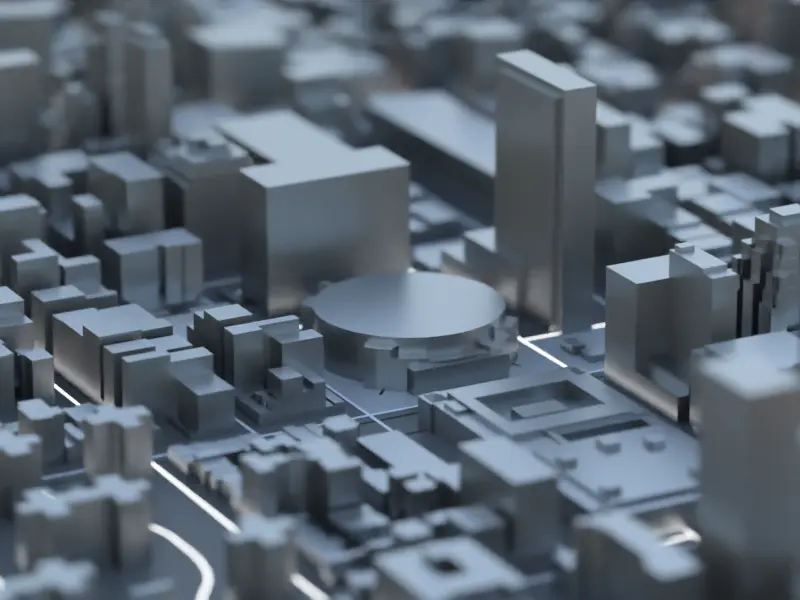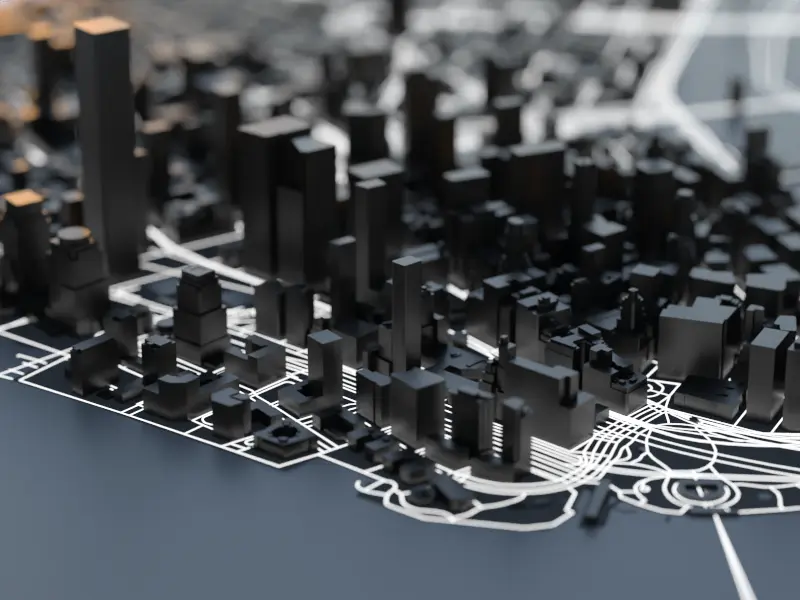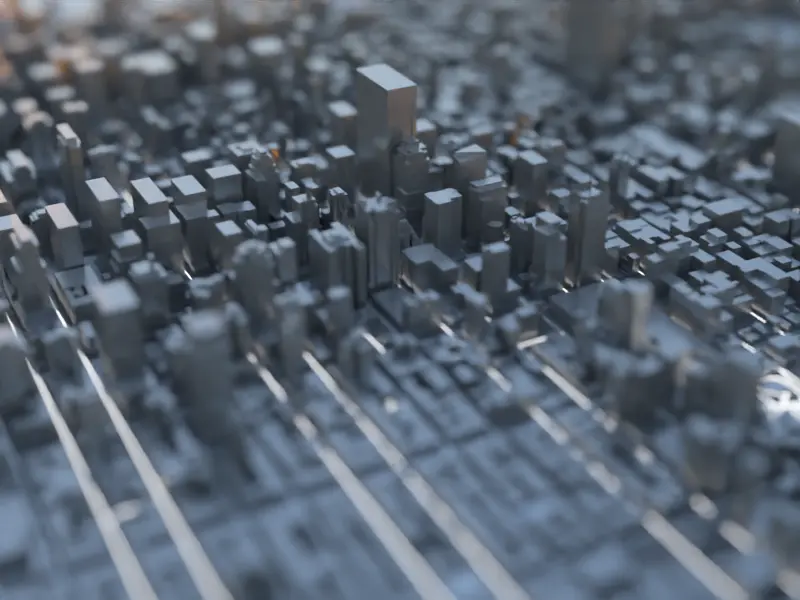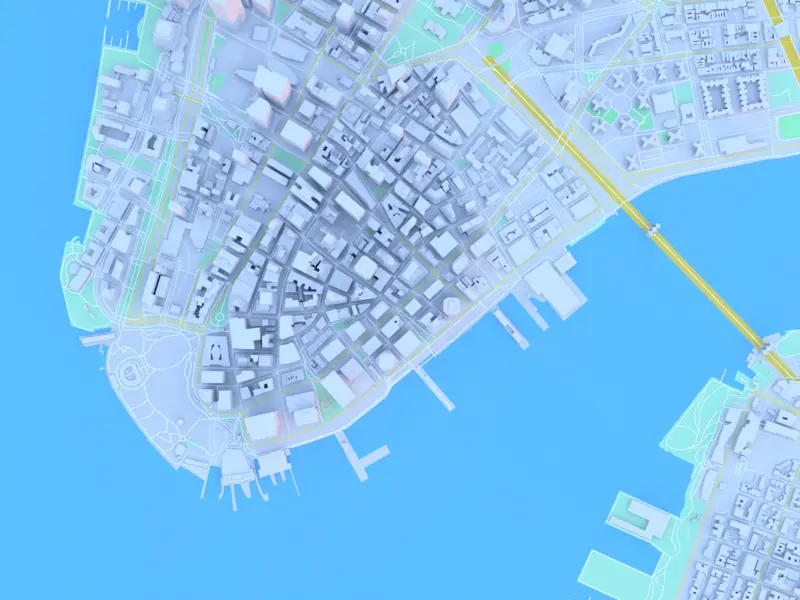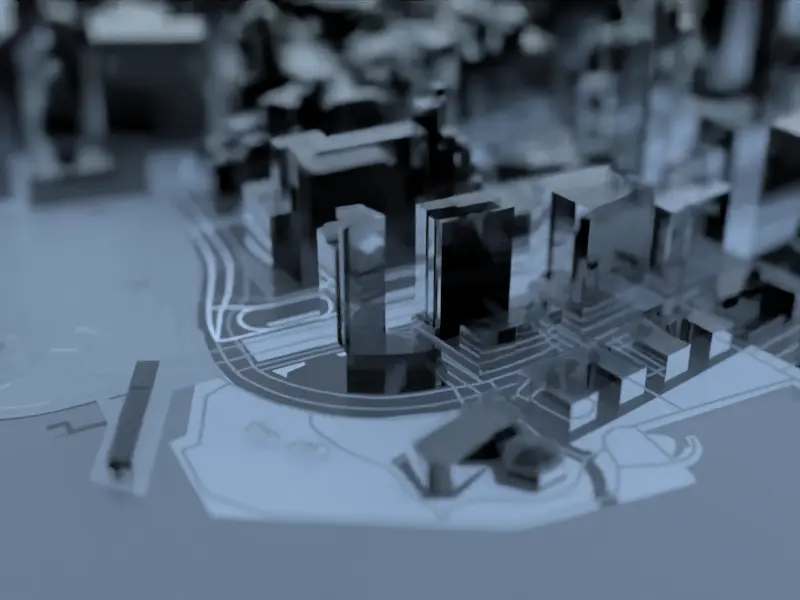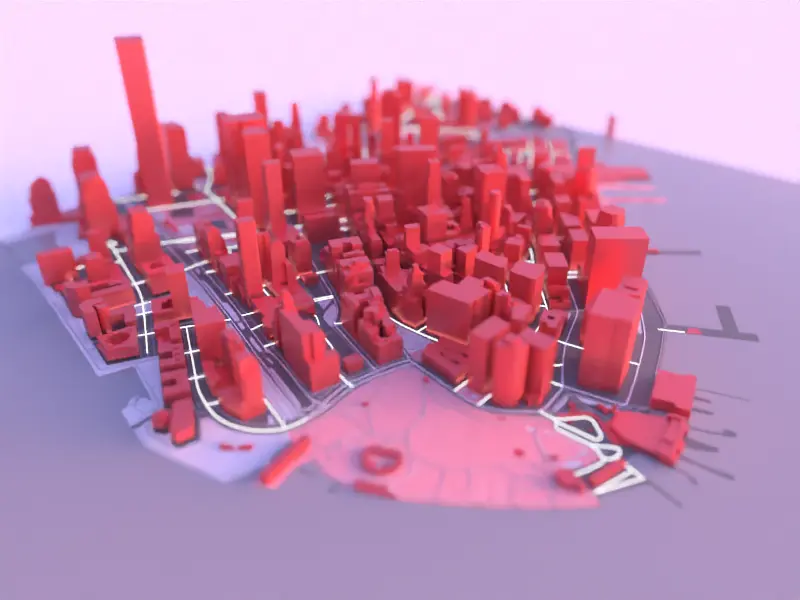 Features
Phototiler provides a convenient way to create highly realistic map renderings within a minimal interface. Data can be gathered and filtered from any location in the world. Get highly accurate renders and export large city models in seconds.
Processing & Styling
Complex layer filtering
Polyline extrusion
Per-layer styling
Region selection
Export
Images up to 8096 x 8096 pixels
Export GLTF 3D models for use in Blender, Unity, Unreal Engine, Sketchfab or other CAD and general purpose 3D software
Rendering
Path-traced global illumination
Physically Based Rendering materials
Emissive geometry
Built-in AI-based denoiser
High Dynamic Range environment
Camera
Field of view configuration
Depth of field with aperture control
Exposure control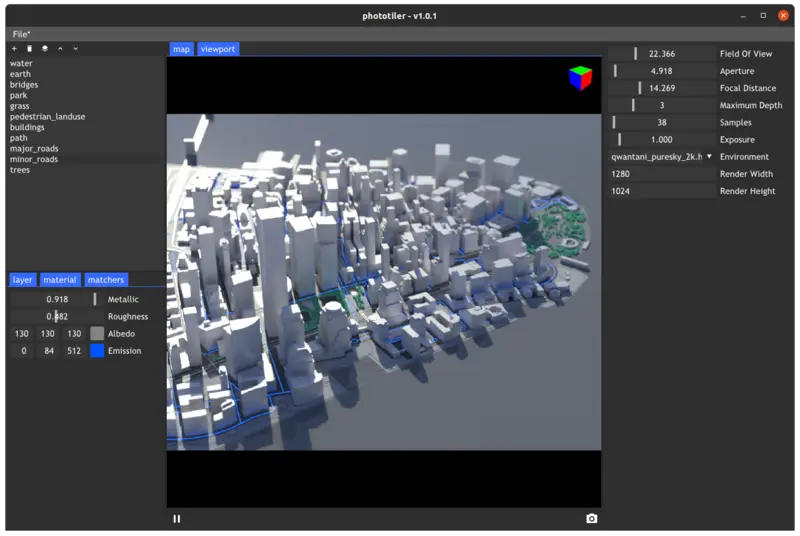 Your purchase supports future development of phototiler! It includes: access to Windows, macOS and Linux versions and private email support for a month.
Contact
You can subscribe to the newsletter by email and be notified about new releases and upcoming features:
Feedback is highly appreciated. If you find that some feature is really missing in phototiler, feel free to reach out to phototiler@gmail.com or go over the FAQ if you have any other questions.